Learn More
Santiago Mayer
Executive Director and Chairman of the Board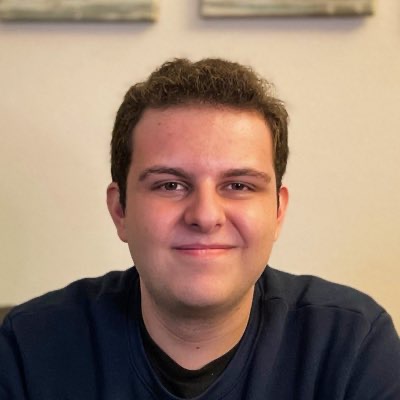 About Santiago
Santiago Mayer is a political strategist and the Executive Director of Voters Of Tomorrow–a youth voting organization started by Santiago in December 2019.

Originally from Mexico City, Santiago moved to Los Angeles, California, in 2017 and quickly got involved in American politics. He gained experience as an on-the-ground organizer for city council and state senate campaigns and serving as a student leader for the Biden/Harris, helping mobilize college students across the country. Santiago also co-founded the Prom At The Polls campaign, a non-partisan initiative meant to energize first-time voters who lost their senior prom due to the COVID-19 pandemic. In digital circles, Santiago is an influential political commentator, having garnered over 180,000 followers on Twitter and hundreds of millions of views across multiple platforms. 
Santiago recently graduated with a degree in Political Science and Global Politics from California State University, Long Beach.